Expertise - Experience - Knowledge
MH&P Consulting GmbH | Kaiserstraße 61 | 60329 Frankfurt am Main | +49 69 242484-78 | info@mhp-consulting.com
MH&P Consulting
Your partner for securing the future
Market – Strategy – Transformation
Consulting, coaching and placement for executives
Our Services
Customer-centered strategic consulting
An agile company and its managers are proactive and react quickly and effectively to internal and external challenges.
Put the customer's wishes first and make changes in a productive and cost-optimized way, without compromising on quality: Continuously secure a competitive advantage!
MH&P Consulting develops customer-centered strategies and solutions for sustainable and valuable corporate development and provides support throughout the implementation.
Transformation Consulting
MH&P Consulting advises companies that have reached their limits with their previous success factors and strategies. Our consulting approach is aimed at companies that
need to secure their future sales volume by renewing their product portfolio
and that aim to be innovation and product leaders in their segments
For financing, programmes of state support are assessed and included in planning.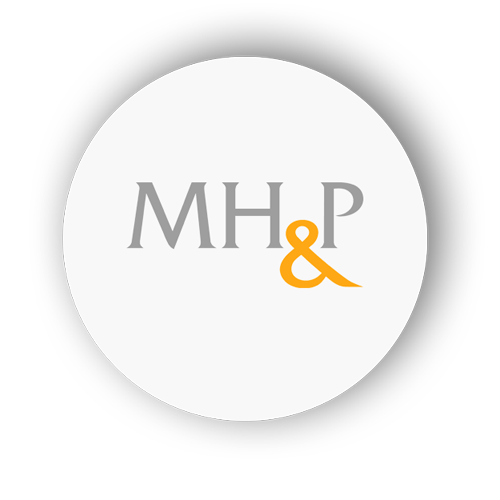 MH&P Consulting GmbH | Kaiserstraße 61 | 60329 Frankfurt am Main | +49 69 242484-78 | info@mhp-consulting.com